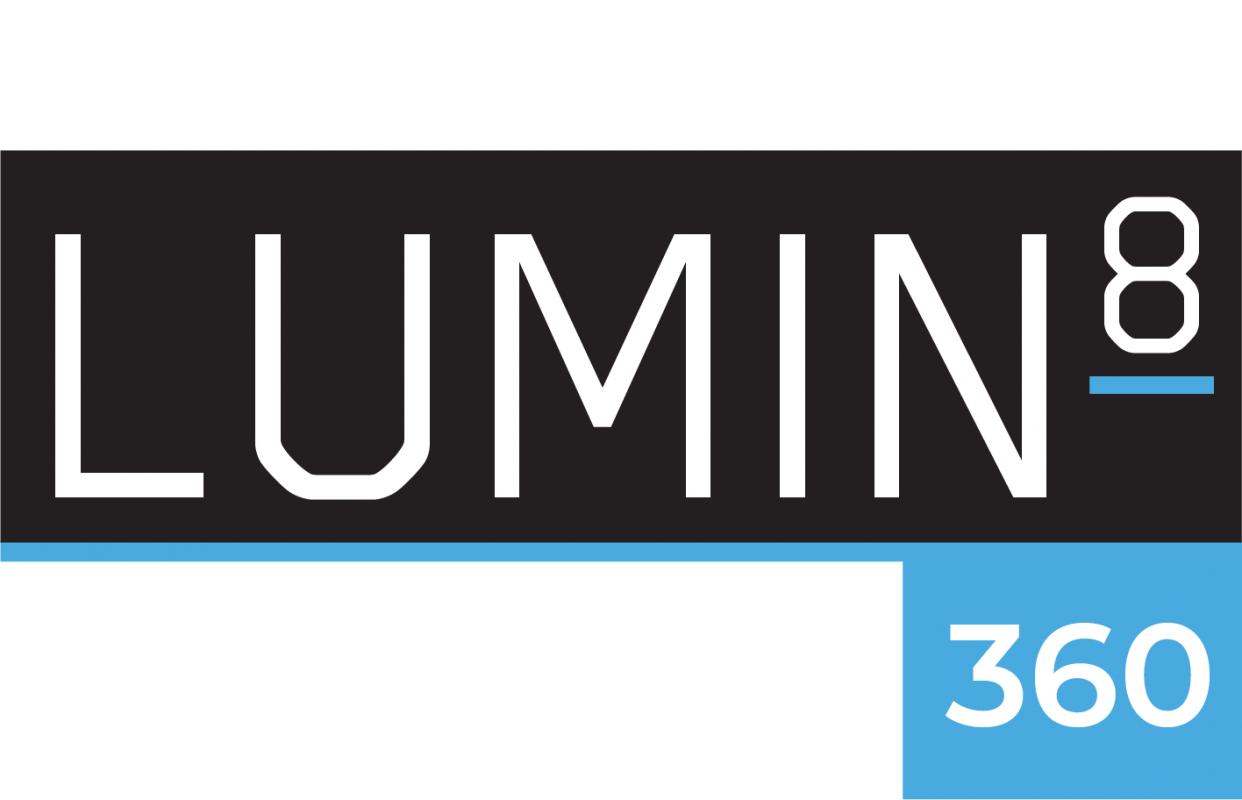 360

° Display Lightbox

Breathe new light into your brand, exhibit, event or retail shop with the Lumin8 360. This pioneering new light box is designed to make backlit graphics more portable, modular and customisable. Our 360º illumination technology provides more visibility for your brand and more places to present your ideas.
Super bright internal lighting
360 degree illumination
Tool-less, user friendly install
Lighter and easier than a traditional "pop up" display lightbox
Create the Ultimate 360 Display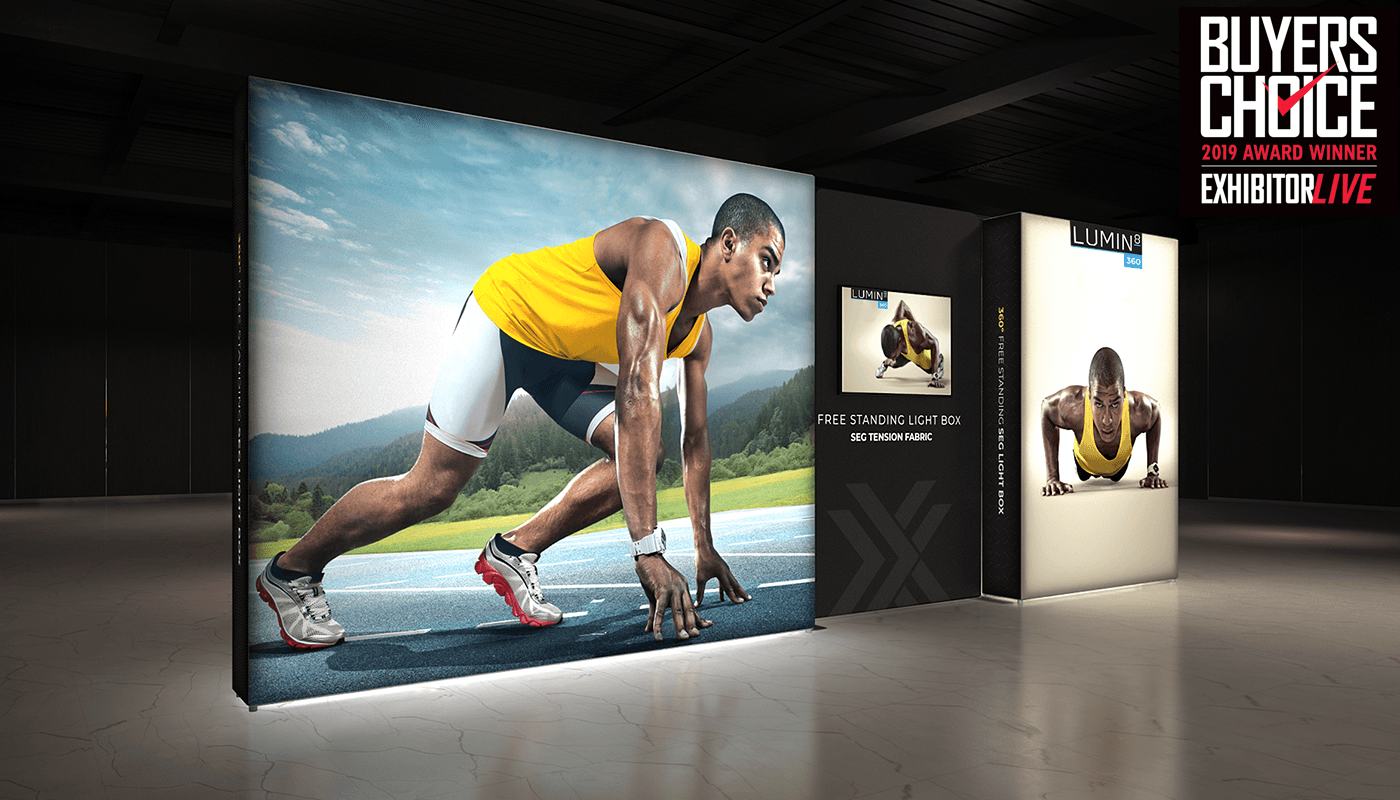 Easy To Assemble
No tools required
Simple wing nut connectors
Non crease fabric graphics
Comes with carry case
Easy to Transport
Fits into virtually any car
Hard carry case as standard
Lightweight fabric graphics
Compact volume
Reconfigurable
Reconfigure to fit any size
Available in 5 sizes
Split into multiple stands
Brand all 4 sides
Re-Usable
Easy change fabric graphics
5 year parts warranty
Re-use frame for many years
Simply add/remove frames
Versatile
Shell scheme or space only
Retail & shopping centers
Office or reception backdrops
Conference displays
Easy to Store
Packs down into small space
Store in virtually any office
Crease free graphics
Use it instead of storing
Ultra-bright
Two-sided light arrays
360° degree illumination technology
Vibrant backlit display
Get seen from all angles
Lumin8 360
Brightest 360 lightbox
Reuse time & time again
Easy to transport
Assemble in minutes

1 System, Multiple Possibilities
Not only is it easy to assemble yourself, but you can also reassemble it to almost any combination, meaning that it can fit virtually any exhibition stand space or event space that you attend, making it a very cost effective solution.
Reconfigure to virtually any size and shape
5x sizes available - up to 6m wide
Split into multiple stands
Stand displays together in a straight line or create a L shape
Versatile | Perfect For:
The versatility of the system creates maximum value and return on investment as it enables you to utilise the system in a huge array of ways.  Re-use the system as is or split and reconfigure it into smaller units and use in multiple locations.
Shell scheme exhibition space
Space only exhibition stands
Retail displays and shopping centres
Pop up shops
Office or reception backdrops
Conference displays