The Hex 14x16m Titan Dome
What is Titan Dome?
The Titan Dome is a premium quality, extremely strong event structure with an almost unlimited number of applications. Ultra compact storage and tool-less installation make it a perfect self build structure whether for yourself or your client.
Temporary or semi-permanent structure
Available in 6 different sizes
Self build event structures
Simple transport and storage
Gallery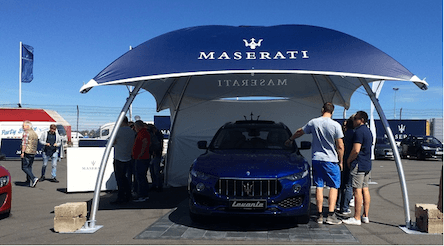 Fully Customisable 
All domes come white as standard however the vast majority of our event domes are branded by our clients.
Almost every element of the Titan Domes can be customised to fit your brand, from full colour printed roofs and sidewalls to a powder coated metal structure to your RAL specifications.
Fully branded roof canopies and sidewalls
Custom powder coated metal structure
Easy change roof canopy and sidewalls
Gallery
Infinite Connect-ability
Whatever the size of your event, Titan Dome can always provide the solution.
Multiple Titan Domes can be seamlessly connected to form larger structures and tented villages.  Provide teh details of your site and we can create the layout that best fits.
Connect at any opening
Watertight joins
Gallery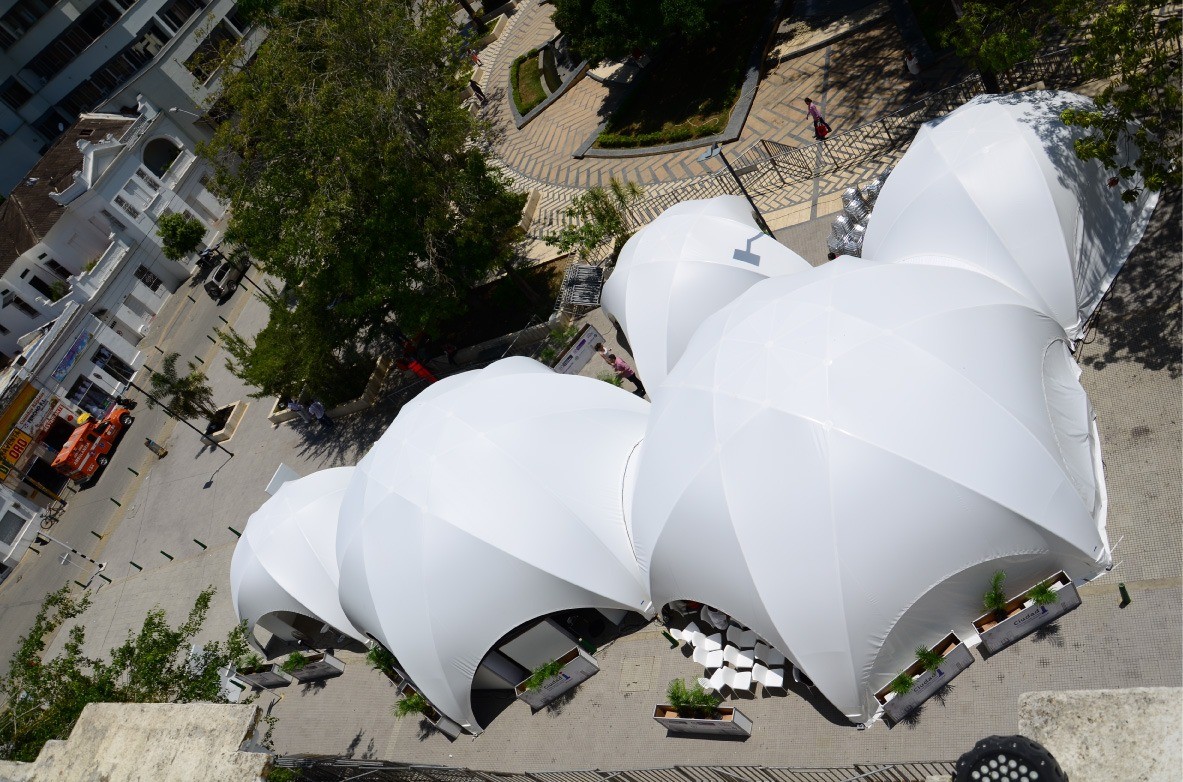 Tool-Less Installation
NO tools required
Fully install from ground
Smallest dome installs in 10 minutes!
Can easily be built by you or your clients
Easy Transport & Storage
Packs perfectly into pallet crate
Small footprint
Pallet base for easy manoeuvrability
Certified Storm Proof
TUV certified
Wind speeds of up to xxx mph
Super sturdy in all weather conditions
5 Reasons to Use Buy a Titan Dome Event Structure
Its very easy to transport and store
Build it yourself for maximum cost and time efficiency
Its very well made and therefore can stand the test of most events
It looks great!
They can be connected together