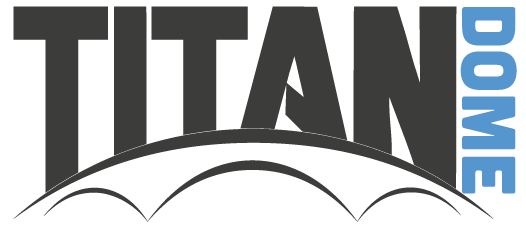 Temporary Structures
Primed for disaster response. Our Titan Dome structures can create urgently needed additional space in times of emergency.
Drive-through testing centres
Additional manufacturing zones
Extra warehousing
Drive-through click & collect supermarkets zones
Extended canteens, offices and social areas
Temporary bed facilities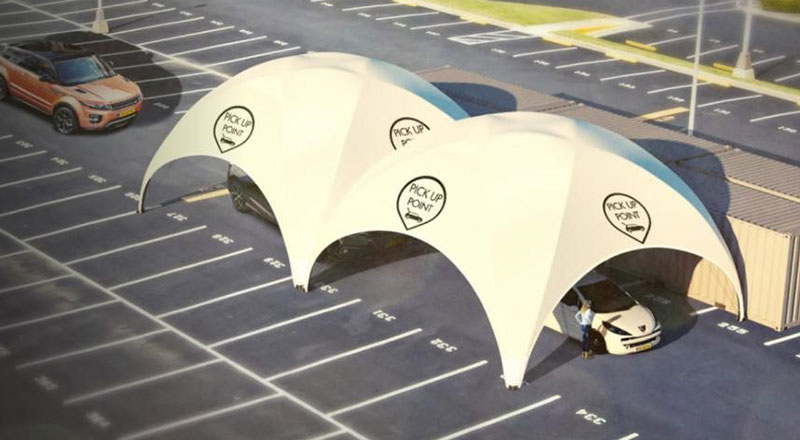 What is Titan Dome?
Titan Dome is a premium quality, extremely strong event structure with an almost unlimited number of applications.
Connect multiple domes together
Fast to erect
Safe & secure, optional side walls
Easy to store
Durable and hard wearing
Can be reused time & time again
Suitable for indoor and outdoor use
Download Brochure
Why Titan Dome?
Extremely adaptable and available in multiple shapes and sizes, Titan Dome is ready to fit your every need.
Install without the need for tools or prior training
Easily packs away into a transportable pallet-sized package
Withstands almost anything the elements can throw at it
Available in 6 different sizes
Connect multiple domes together to form larger structures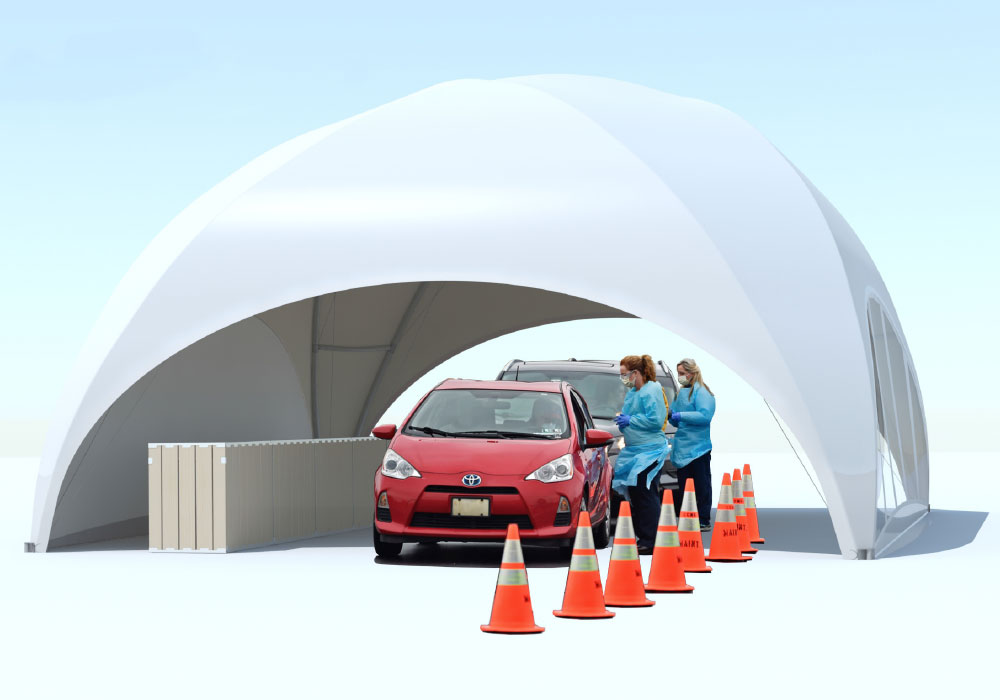 Available in a Range of Sizes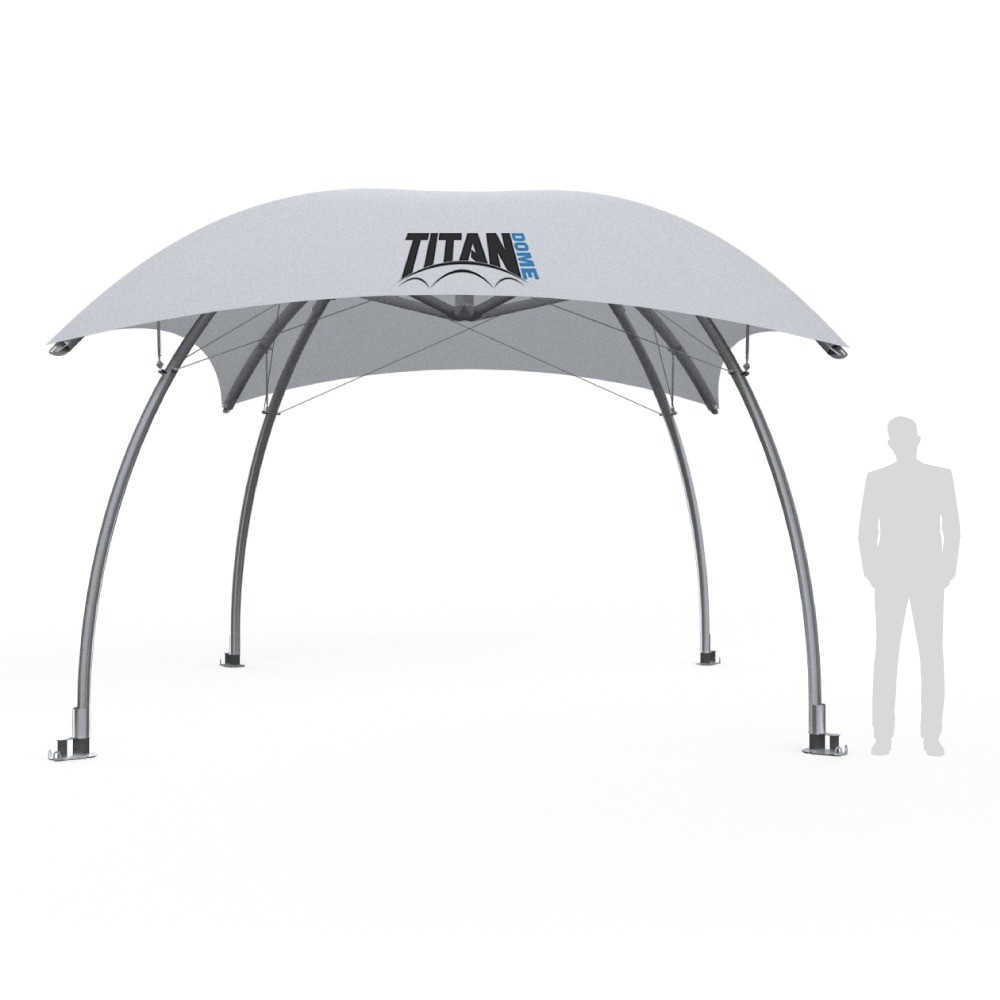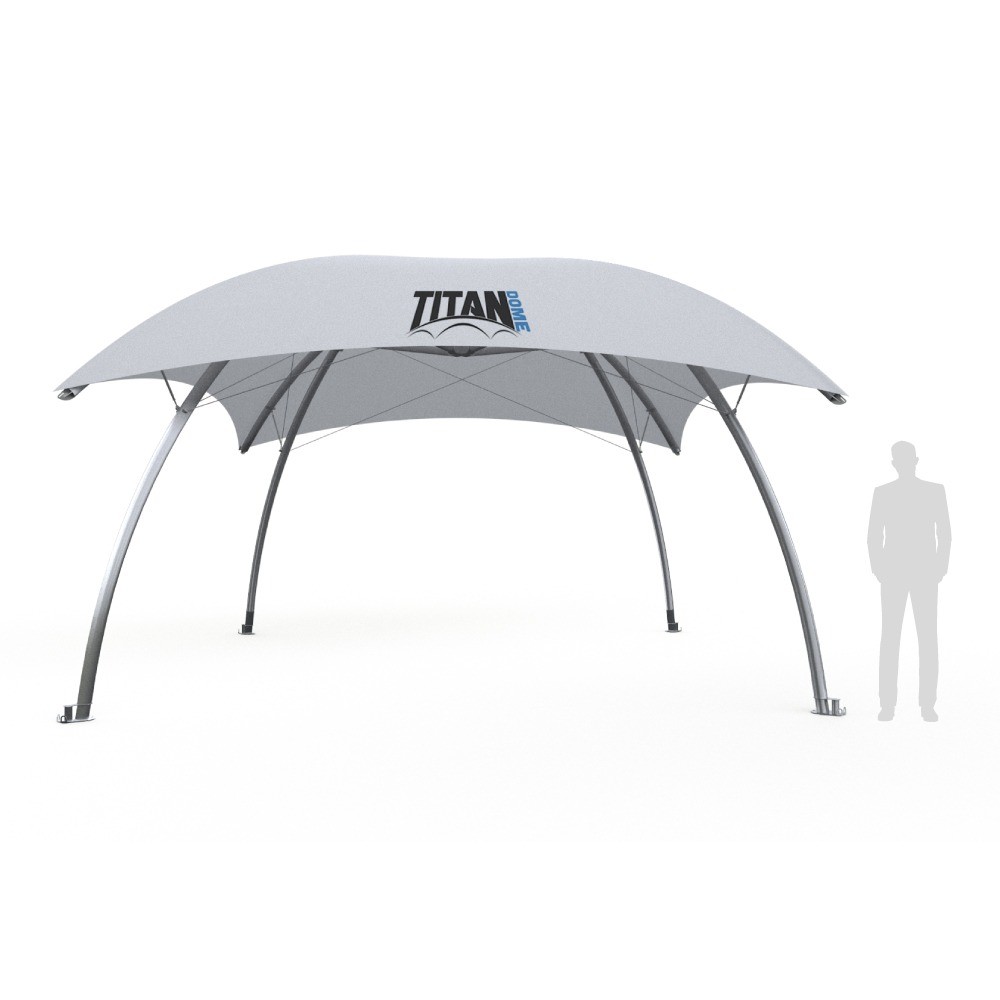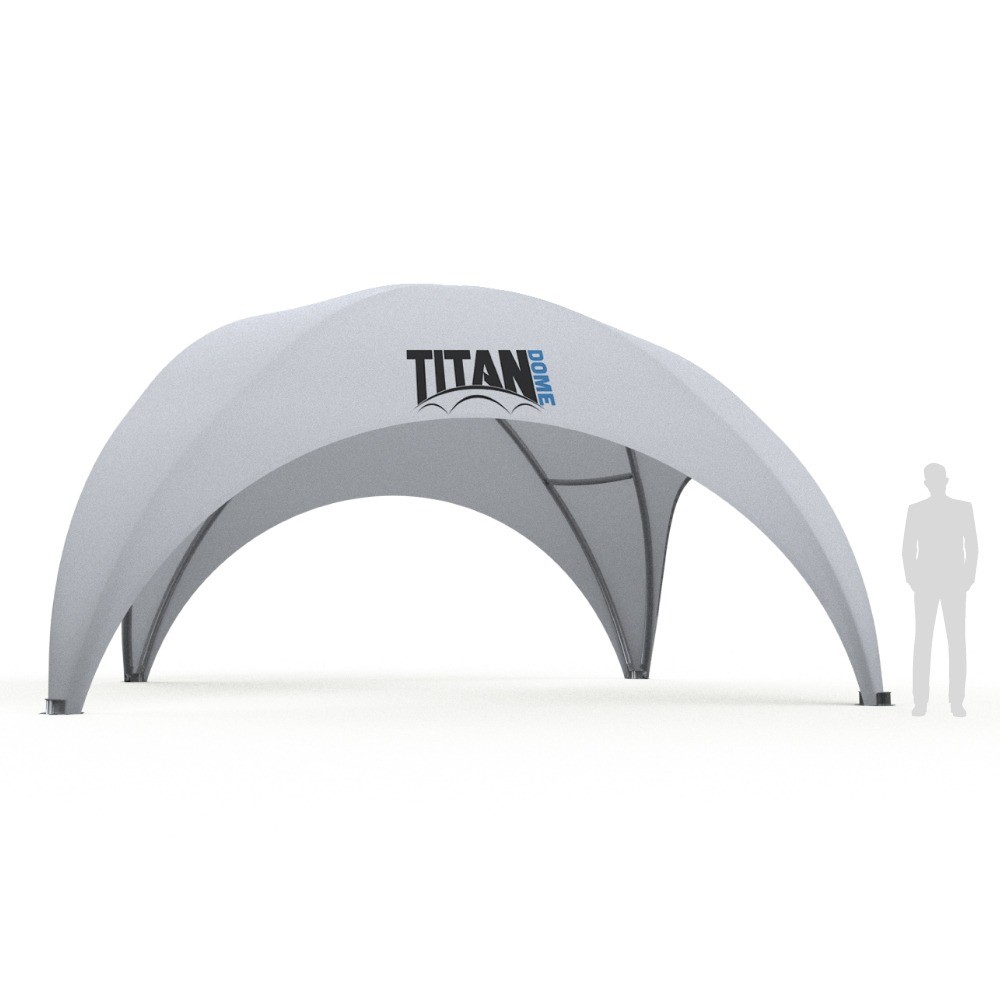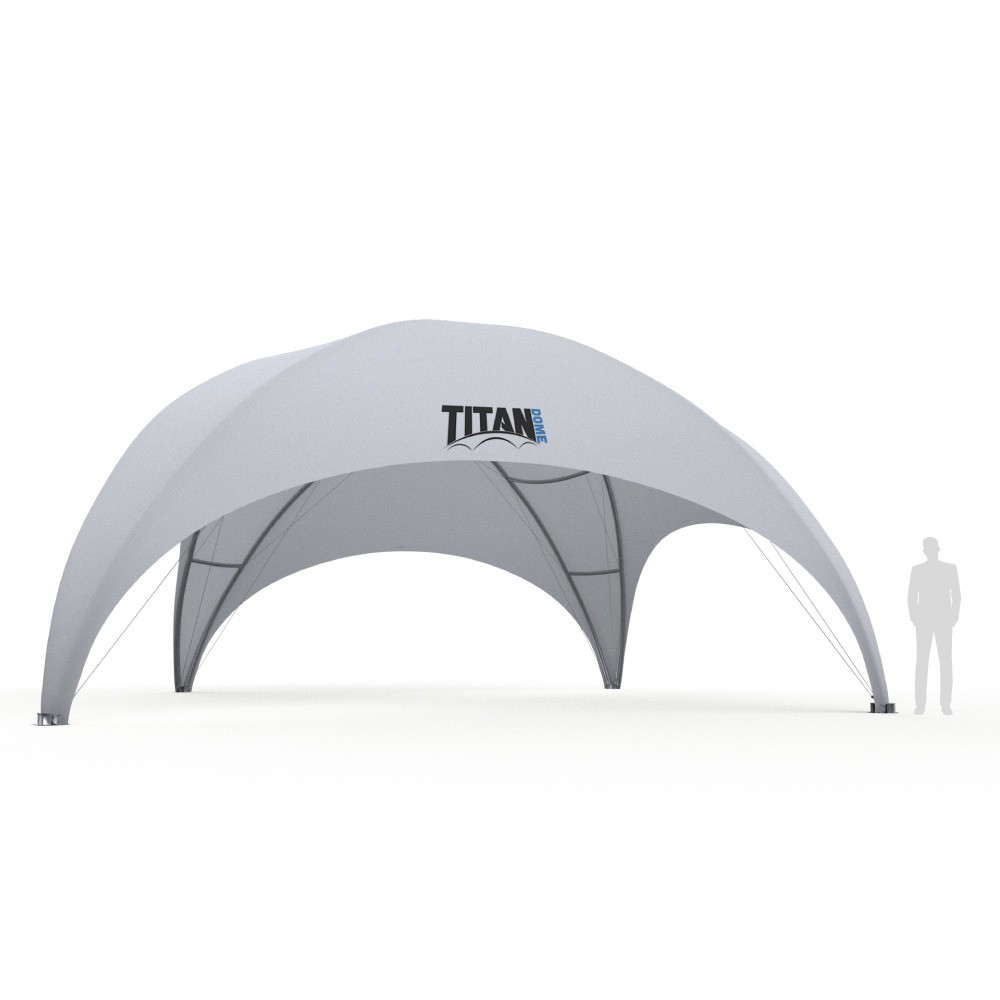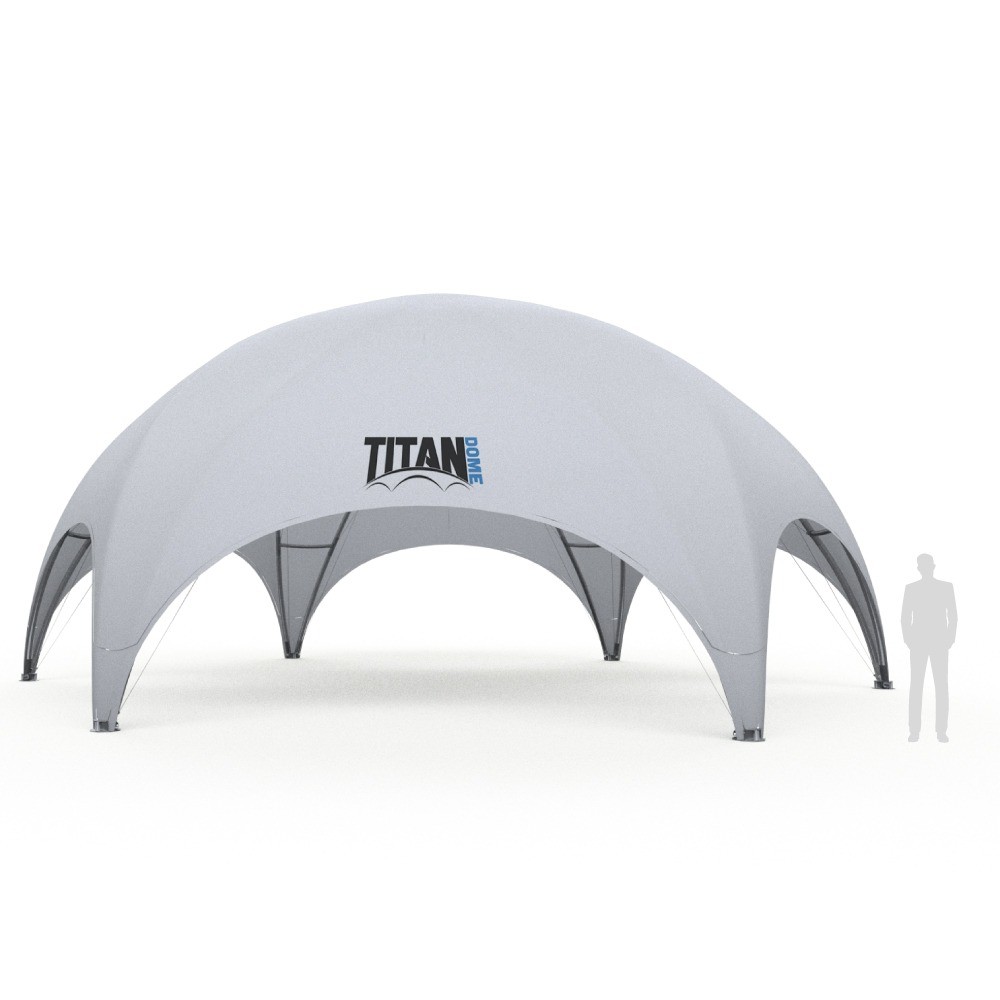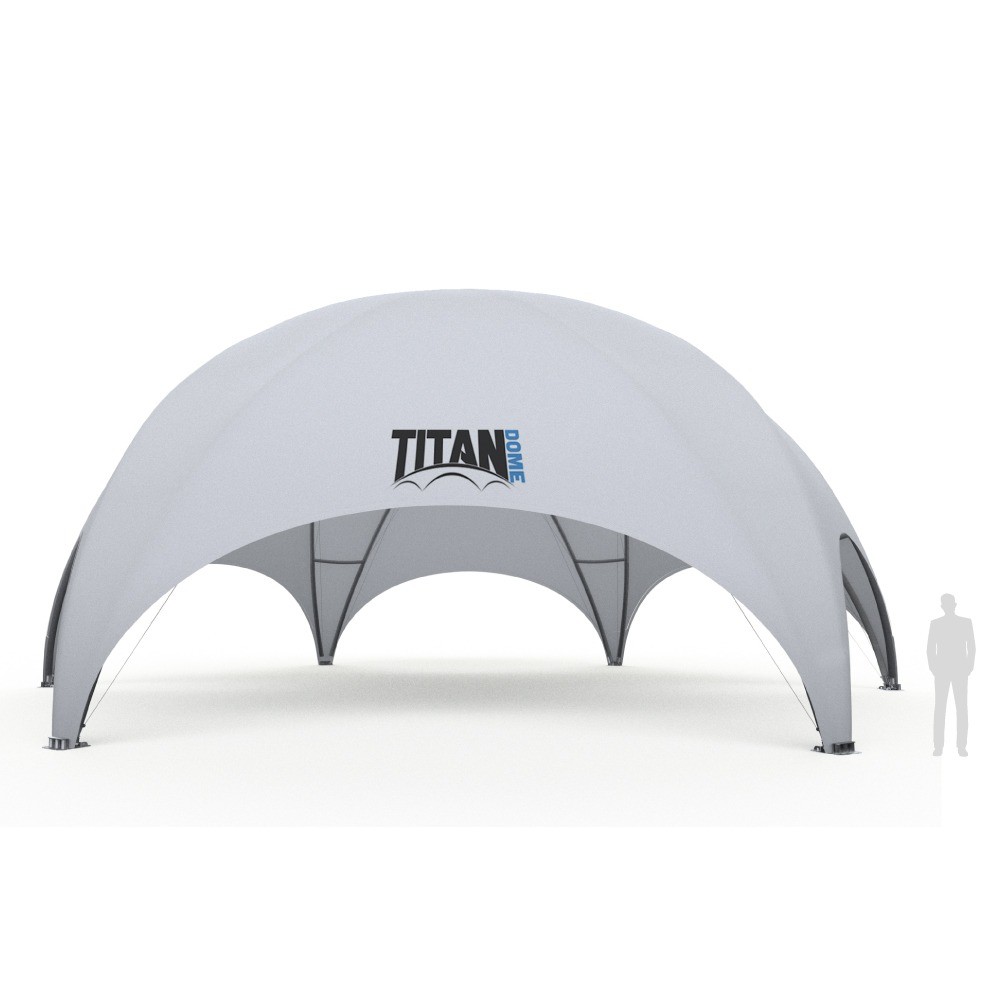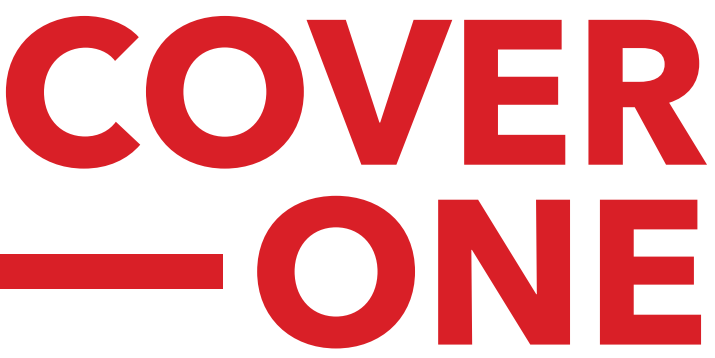 Protective Visor
The CoverOne® re-usable protective visor can be used as a complementary element of protective clothing.
Reduce the risk of droplet-borne infections
Clean with anti-bacterial chemicals to reuse
Protects face from contact with contaminated hands or objects
Made of high quality transparent and durable plastics
CE certified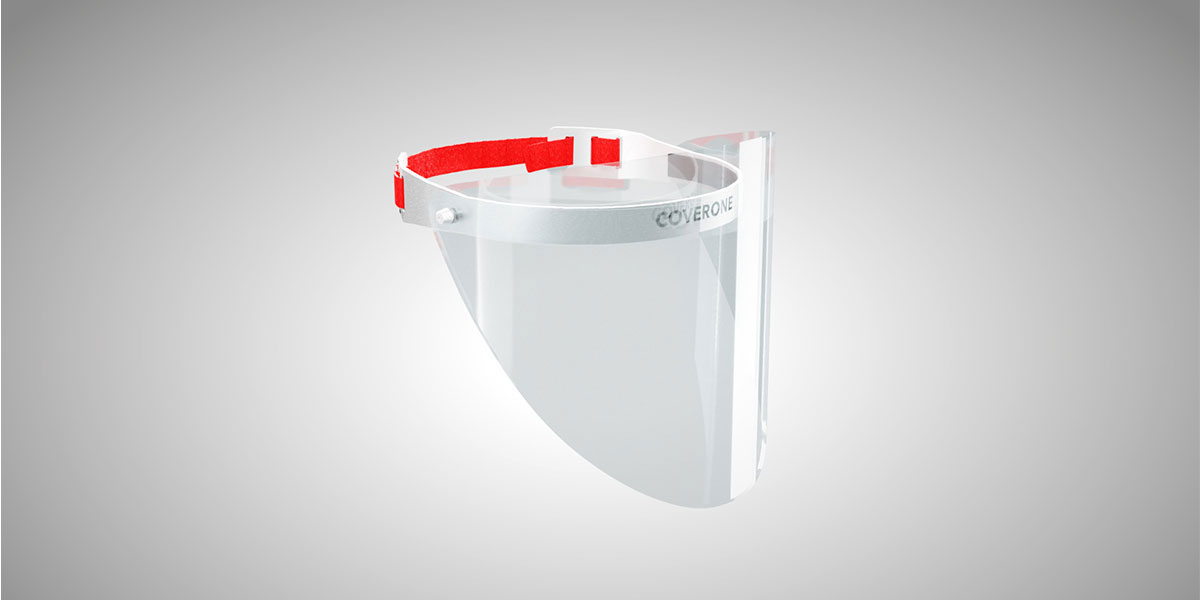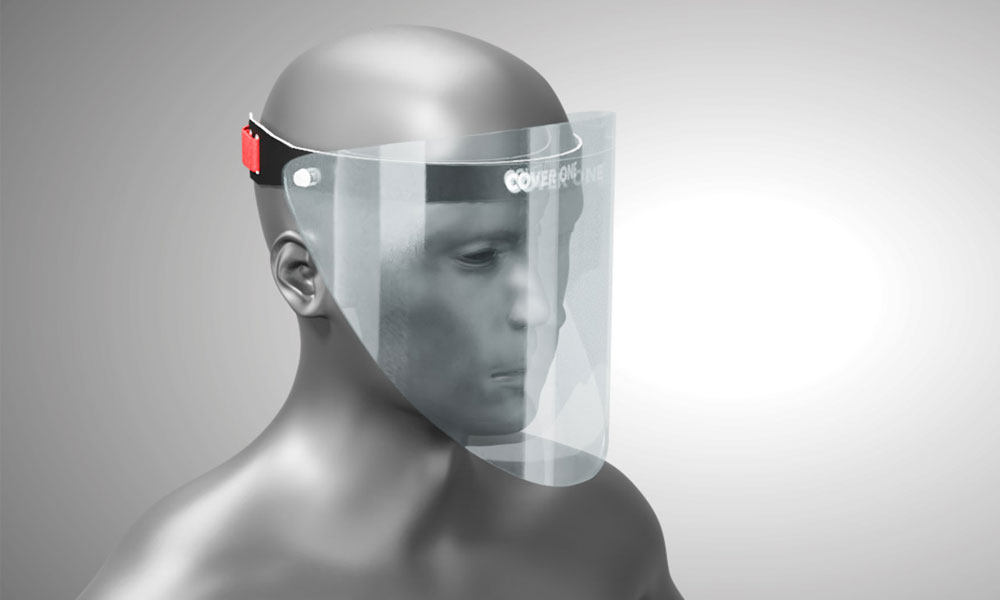 Designed to Protect
The CleverOne protects the mucous membranes of the lips, eyes and nose from contact with contaminated hands or objects as well as small mechanical injuries.
The size is universal, adapted to the size of the head with a tape.
Visor is made of polyethylene with very high transparency
High scratch resistance
Lightweight and comfortable
Download Brochure